Reference Images
Persian style muqarnas from the Shah Mosque in Isfahan, Iran.

Moroccan style zeliij tile pattern featuring a central forty-eight pointed star.
Mamluk tile mosaic now housed in the Metropolitan Museum of Art, New York, USA.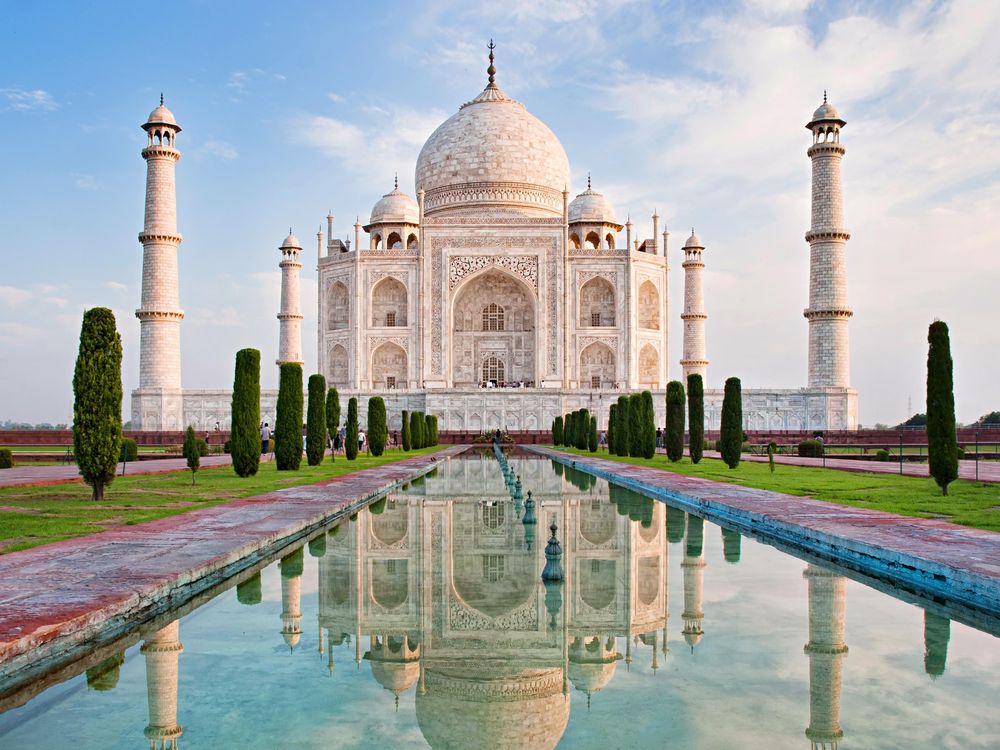 The Taj Mahal palace in Agra, India. The most famous example of Mughal style architecture.

Contemporary ceramic tiles produced by Paul Barchilon.

Close up of one of the dual-level tile patterns in the Real Alcazar of Seville

Contemporary geometric deconstruction artwork by Gillian Turnham, featuring analysis of a carved stucco pattern from the Court of Lions, Alhambra palace, Granada, Spain.

Example of contemporary mosque designed by Iraqi-British architect Zaha Hadid.

Carved stucco relief sculpture by Adam Williamson, based on a traditional Islamic geometric pattern.

Islamic geometry digital animation by Ameet Hindocha, available now as an NFT